Take Action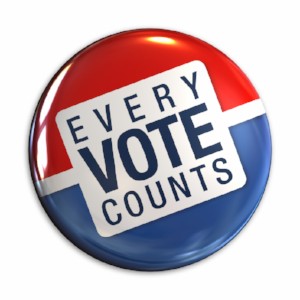 More than a MILLION Maryland voters have been purged from the voter rolls.
Are you registered to vote? Are you sure? Click here to make sure!
If you're not registered, Maryland offers online voter registration. You can register online until Tuesday, October 16.
Register if you have to, then share this information with all your contacts in Maryland.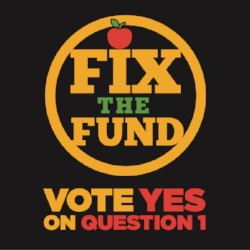 The questions on the ballot are equally as important as the candidates. Click here to learn more about Question 1 on the MD ballot and how your vote could make a difference for education.