#EveryoneCounts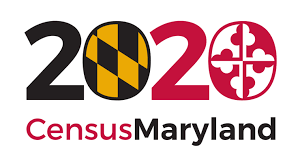 Participating in the census helps determine how many books and computers our kids' school can afford, whether our elders can afford heating in the winter, and if there are bus routes where we need them.
When you get your invitation to participate in the 2020 Census, you can choose to respond by phone in 13 languages, or by TTY by dialing 844-467-2020. Even is you can't vote, the census is a way to participate in our democracy and ensure you are not erased.
When everyone is counted, our communities get their fair share of the federal funding to help keep all people safe and healthy. Health care, education, and emergency planning all depend on getting an accurate census count. Help your community by responding to the census today.
Everyone counts, all across the nation, so let's make sure we all get counted!