Welcome to Teens Talk TV
Teens Talk Television is a new show that captures youth voices in conversations about their growth and experiences as they navigate their journey to college, work and life. This half-hour recorded show presents a variety of stories, perspectives, and discussions between high school-aged youth, young adults, and a range of residents living and thriving in Prince George's County, Maryland. 
Meet Our 2020 Broadcast Interns/Show Co-Hosts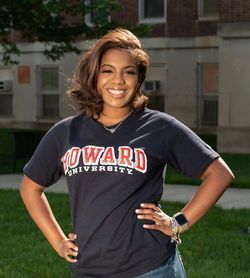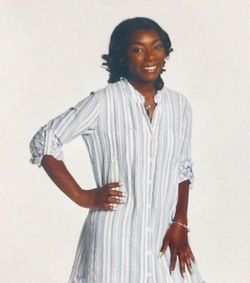 Don't miss our upcoming episodes on social justice, self-care, money, life after high school, and voting. Episodes will begin showing in mid-September on In Reach's YouTube page and later on the City of Bowie's (Prince George's County, MD) Public Access Channel 11/77.
Bookmark this page and sign-up to receive email notices.