Our Founder & Executive Director
Ms. Toni A. Smith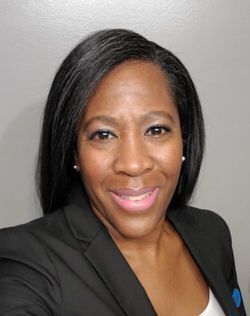 A passionate advocate, Toni has a long-standing commitment to children's issues and an intimate understanding of the wide array of social justice issues faced by children, youth, and families.
She has worked in a variety of local and national youth advocacy nonprofit environments including The Forum for Youth Investment and the Department of Pediatrics at Howard University Hospital. Toni holds leadership roles in convening advocates and community organizing and has written numerous articles that have been published nationally and internationally.
Toni is passionate about improving the lives of children and youth, empowering women and girls to reach their full potential, and supporting the vital work of community-based nonprofit organizations.