Banned Books October 2023
Welcome to our special reading resources page!
During the month of October, we will be focused on censorship and attempts to limit access to reading. Join us in raising awareness about one of the most talked about challenges of today, banned books. We will be reading All Boys Aren't Blue by George M. Johnson. Please join us and share what you are reading or planning to read. Get cozy and purchase one of our "ban guns not books" T-shirts.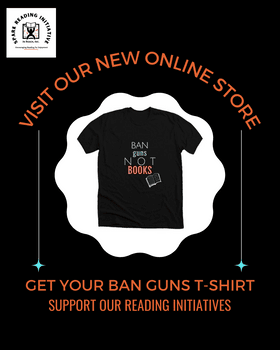 ---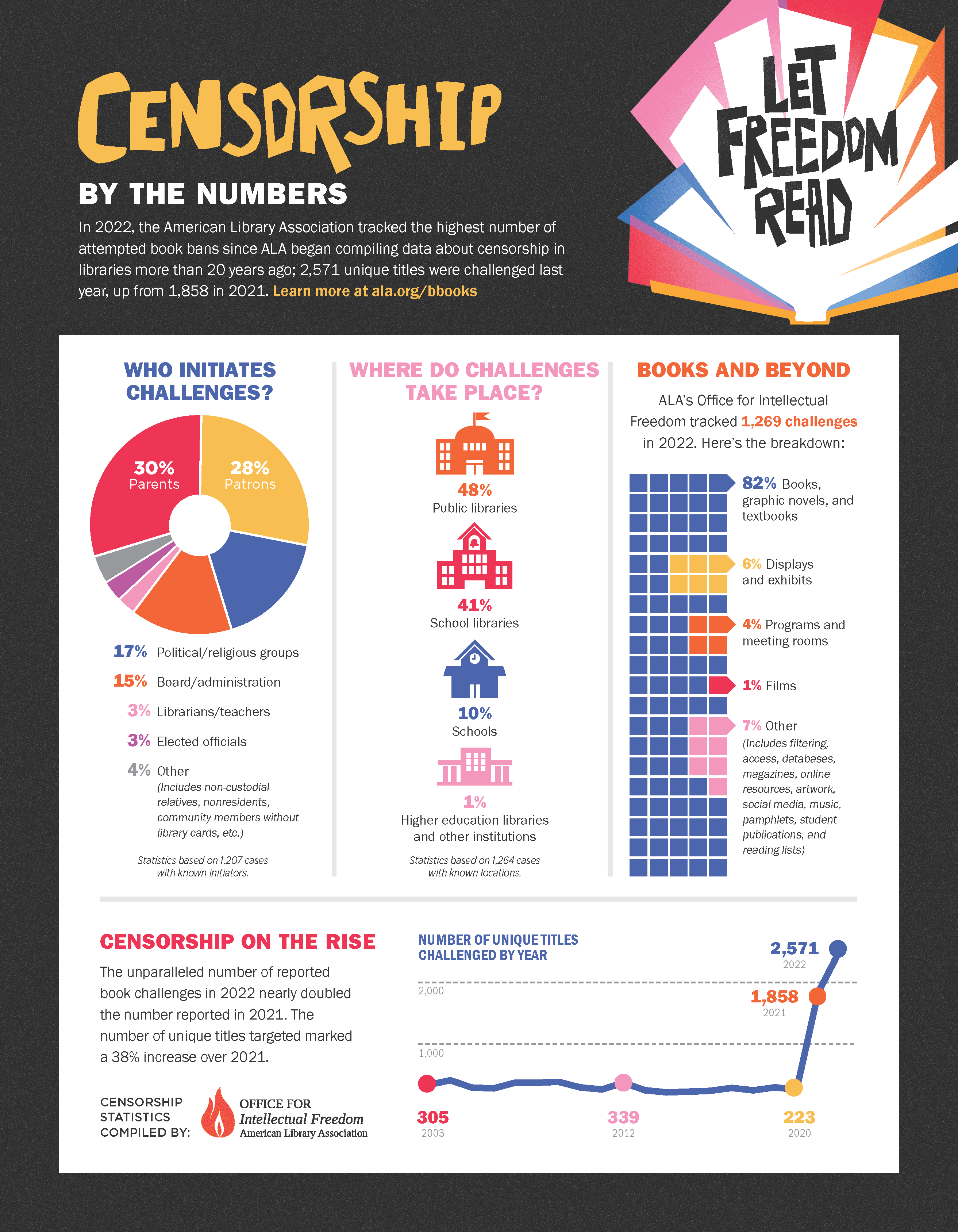 ---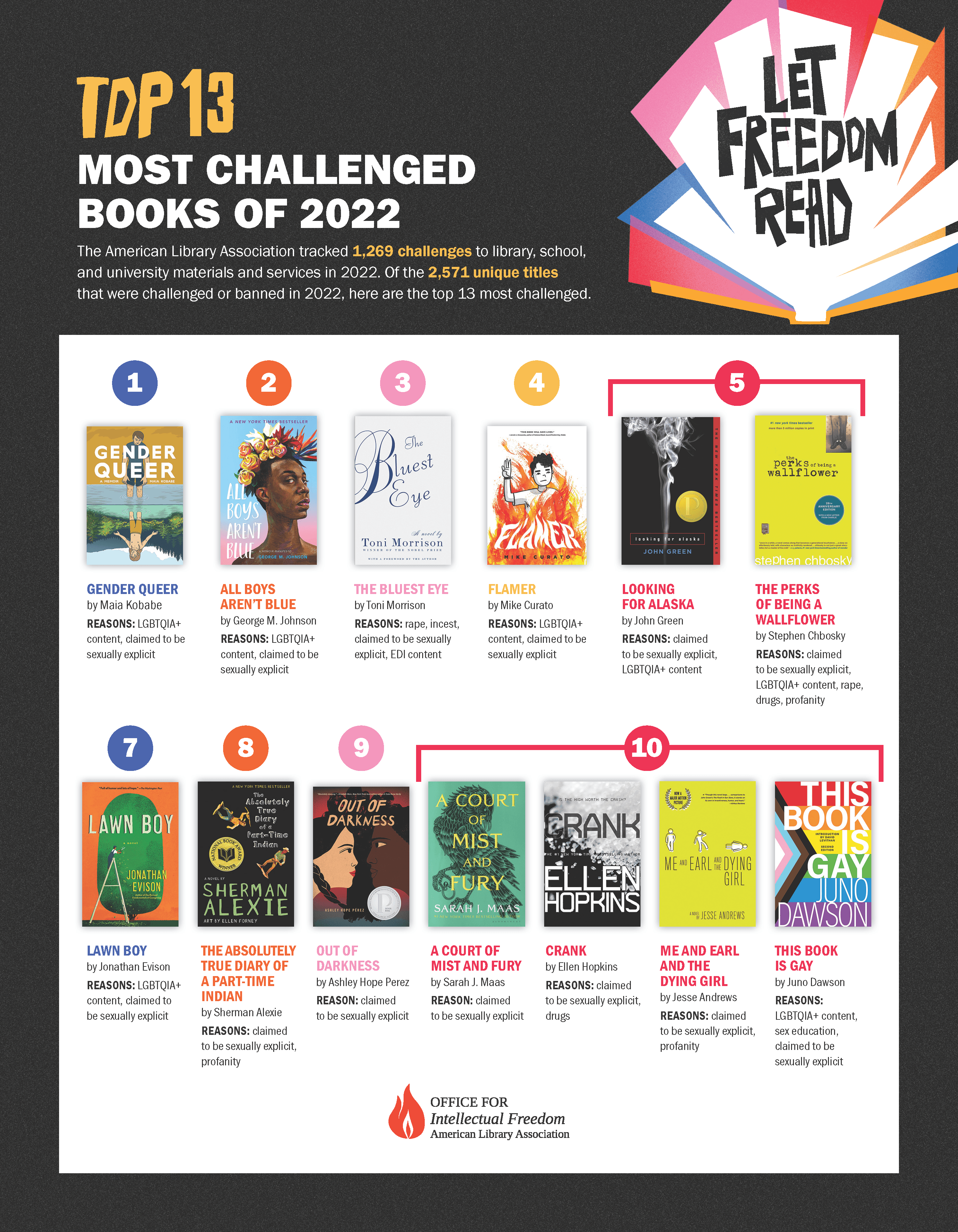 ---
---