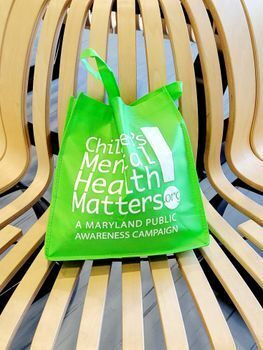 We Are The Champions!
Celebrating 10 years of partnering, the Prince George's County Mental Health Champions, a volunteer group of professionals who represent community-based organizations, nonprofits, mental health services, and government agencies across the county, engage our county's youth to learn about their emotions, find help when needed, and live healthy lives.
See, learn and do more with the Champions by joining us on Facebook. 
Chart our progress through the years. 
Children's Mental Health Matters Resources 2023