---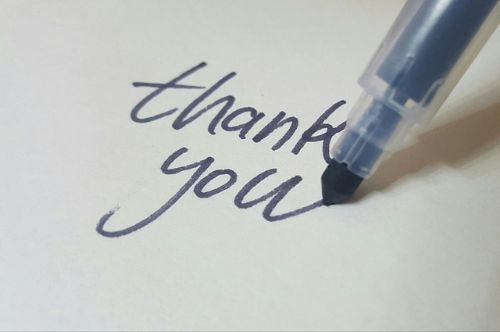 Here's How
Ignite the imagination and support our Spark Reading programs. These programs focus on improving literacy skills and getting books into the hands of readers. Our Barbershop, Beauty Salons, and Books Community Reading Initiative is an example of this type of programming. 
Lift voices and support Teens Talk Television (TTTV). Now in Season 2, TTTV provides resources to and captures the voices of young people, focusing on ages 16-24, as they discuss their experiences and navigate their journey to college, at work, and through life. The program also nurtures future communications professionals by hiring them as interns and giving them the opportunity to gain knowledge, skills, and hands-on experiences in broadcast journalism, graphic design, production, and more. 
Spread the word that mental health matters and support our initiatives to disseminate resources, care packages, and hold events to change the narrative about the importance of self-care and caring for others through challenges.
---
Using our secure form below, please make your donation to In Reach.