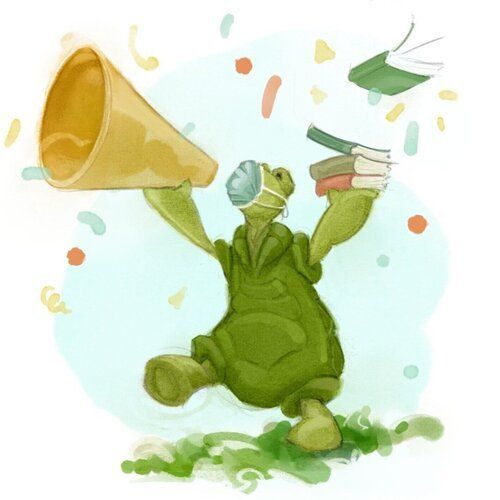 It's World Read Aloud Day and we are excited!
Since In Reach's beginning, improving the reading skills of children has been an effort we have been committed to. We have read to children in small classes and large, after school, in parks, for Dr. Seuss Day, in the spring, and during the summer. On field trips and for special programs, younger children and older, and occasionally parents. We have played reading games and held competitions and there is still so much more to be done to increase the literacy rates of not just children but also adults. According to an October 30, 2019, article in The Baltimore Sun, about 35% of fourth-graders and 36% of eighth-graders in Maryland scored at or above "proficient" in reading in 2019. These percentages were on par with the nation's reading grade-levels. Much more work to be done.
On February 2, 2021, In Reach launched its first Spark Reading Club and Writing Lab to engage middle school students who enjoy reading fantasy, sci-fi, and mystery in an exciting virtual space to share, discuss, discover and create. Read more about this on our Spark Reading webpage. Additionally, on our website, we are spotlighting resources that feature black characters and authors via our Black Literature scroll. 
In the meanwhile, support, encourage and read silently, to others, and aloud as often as possible.